The installation "The Cloud" by Sou Fujimoto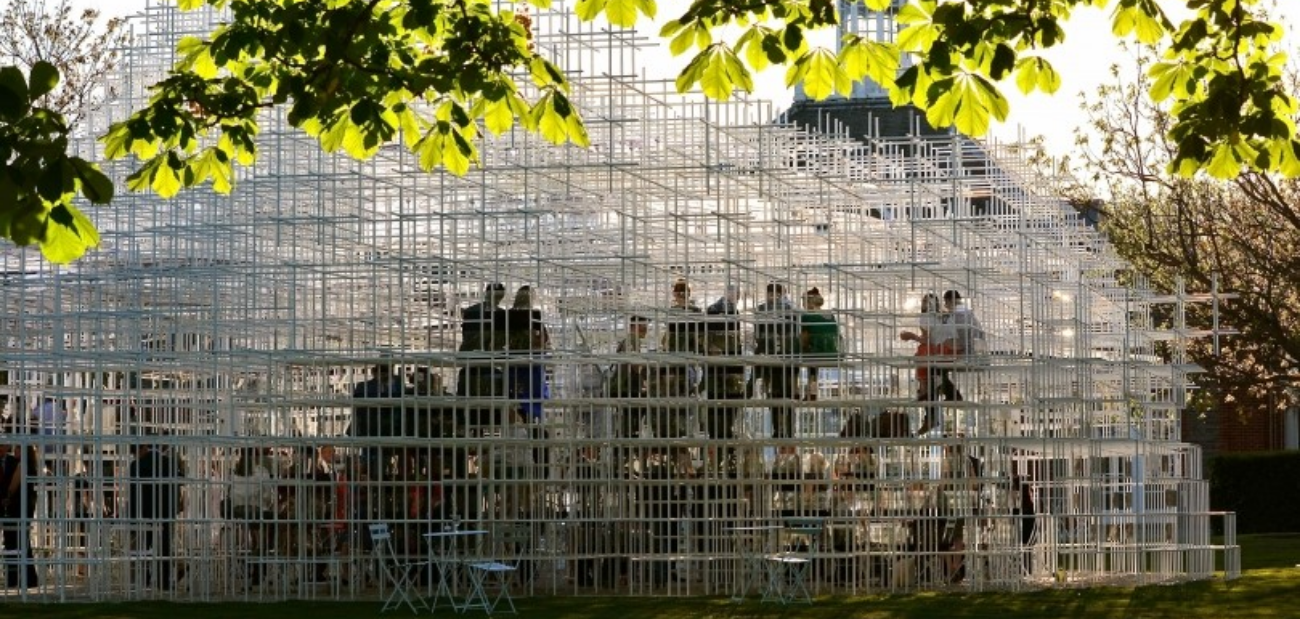 One of the most popular works of public art installation "Reja" (Cloud), designed by well-known Japanese artist Sou Fujimoto is installed in front of the Gallery of Arts in Tirana.

This work is open to visitors from the capital city and from foreign visitors, combined with a series of events organized by the Municipality of Tirana.

"The Cloud" has an area of about 541 square meters and the maximum height reaches up to 7 meters. "The Cloud" operates as an independent space, with a full schedule of activities, built in cooperation with local cultural partners, individuals, educational institutions, communities, etc. The pavilion is intended as a free social space and therefore Fujimoto has described it as a transparent ground, a delicate structure, three-dimensional and each unit is made up of steel rods.

Dëshmorët e Kombit Boulevard

info@reja.al