Farka Lake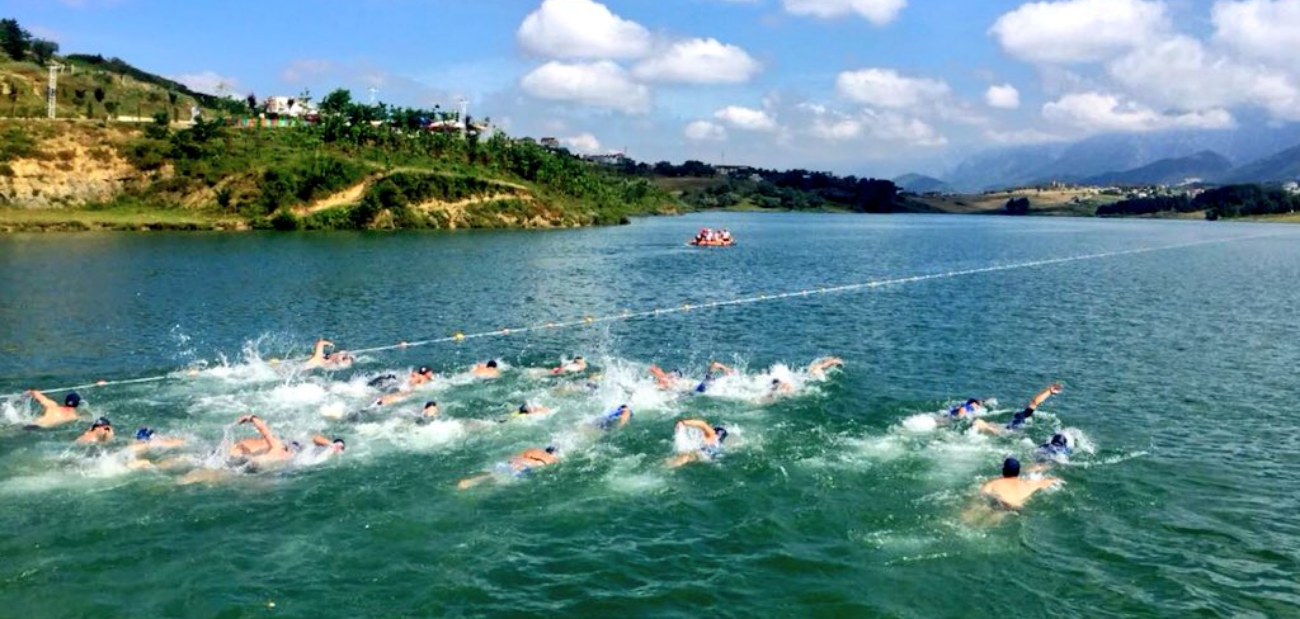 The artificial Lake of Farka was built in 1980s. It is one of the biggest lakes in Albania and it has been used for irrigation. The lake is localized in the southern and south-western part of Tirana.
The terrain around Farka Lake lies on a surface of 11.000 m2 and a longitude of 760 linear metre. This area is distinguished for its biodiversity and the attractive hilly landscape and the nature heritage. A part of this heritage are the objects, the landscapes, the ecosystems, the special habitats, the rare relics, the endemic or the endangered species. Being so, they have a special ecological, scientific, cultural, didactic and touristic importance.


Farka Lake is positioned closely to the national motorway, which makes it easily accessible for the visitors. The basin lies on a surface of 75 hectares of clean water and it is rich in biodiversity, becoming the habitat of some autochthonous species of fish such as: Carp, Catfish etc.
The lake is characterized by clean and clear waters, without urban remains or reeds and underwater grass. Farka Lake is the next destination for the foreign tourists passionate of kayaking. Some tour operators provide the service on guides for the fans of this sport.
Apart of it, there is also the opportunity for the development of other water sports such as sportive fishing, rowing, swimming races, etc.