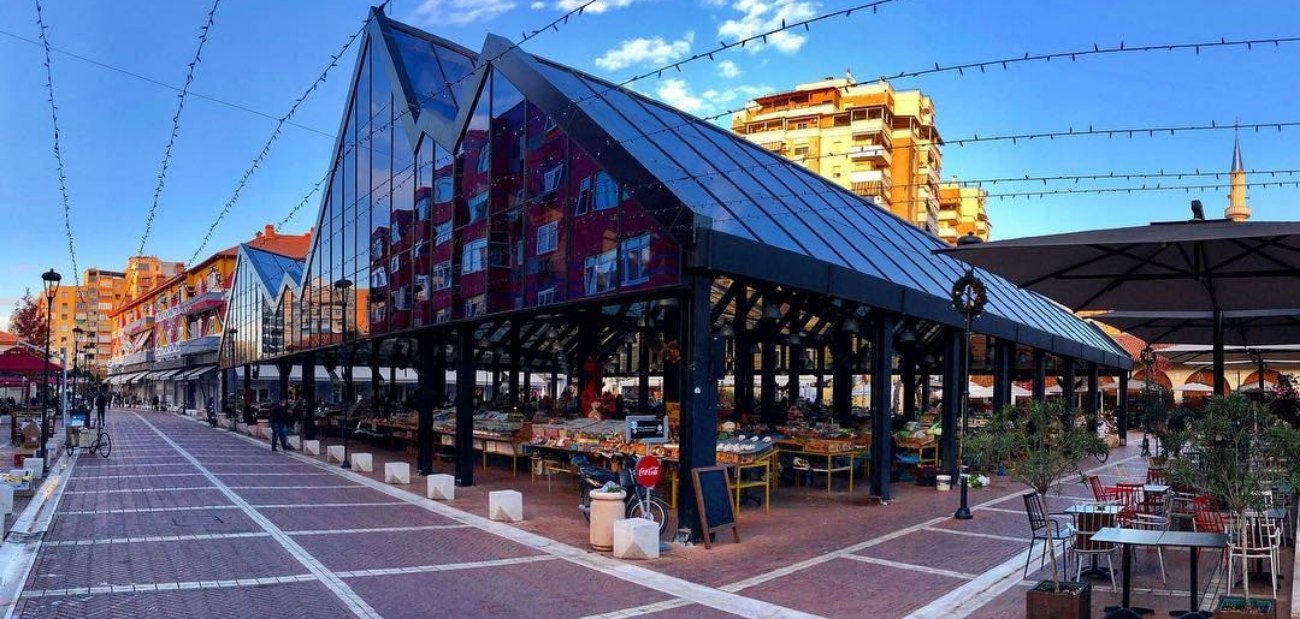 Planning, development and management of recreational areas, education on biodiversity and sustainable development as well as empowerment of activities of all ages with advantages to health and quality of life are today challenges.
The New Bazaar of today is both a modernized hub for the region's best fresh groceries and a multi-functional public space that reflects Tirana's ambitions to democratically modernize, support local business development and tourism, and celebrate the region's rich cultural heritage.


The New Bazaar was originally constructed in 1931 to accommodate overflow trade from the historic Old Bazaar. It became Tirana's central marketplace after the Old Bazaar was demolished in 1959, and is still one of the largest trade markets in the capital for fresh food.
The New Bazaar is an undisputed urban regeneration success story. It has already garnered multiple European awards and is proving to be an attractive central city destination for both residents and visitors. Another new pedestrian area of Tirana is located inside the walls of Tirana's Castle. The old castle turned into a space that is intertwined with the old and modern and will serve as an environment for the development of local crafts, culture, art and culinary art. The old castle of Tirana is a site transformed into another similar space like the New Bazaar.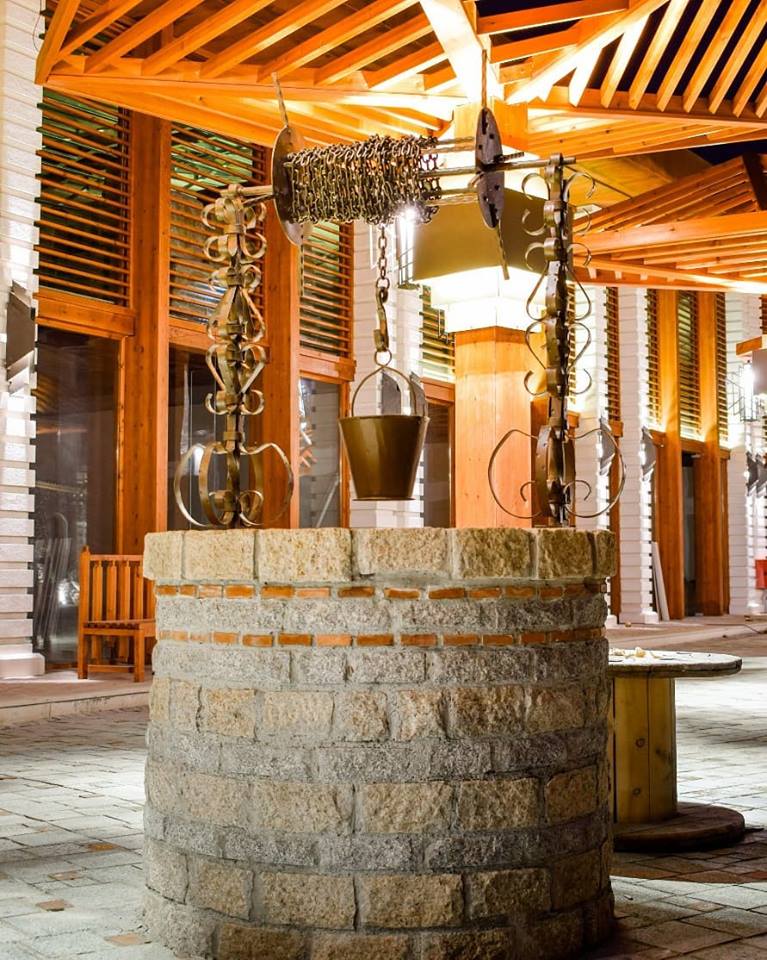 The Toptani family with the local and central government, are cooperating in this public-private partnership. Their private property is served by the public as a culinary milieu for Albanian cooking, artisans, art and culture, as a mini palace of pioneers for courses and music and to preserve our tradition and a fantastic space between modern Tirana of towers, ultra-modern multi-stores, with traditional Tirana. So what's to be saved, stored and returned to the public.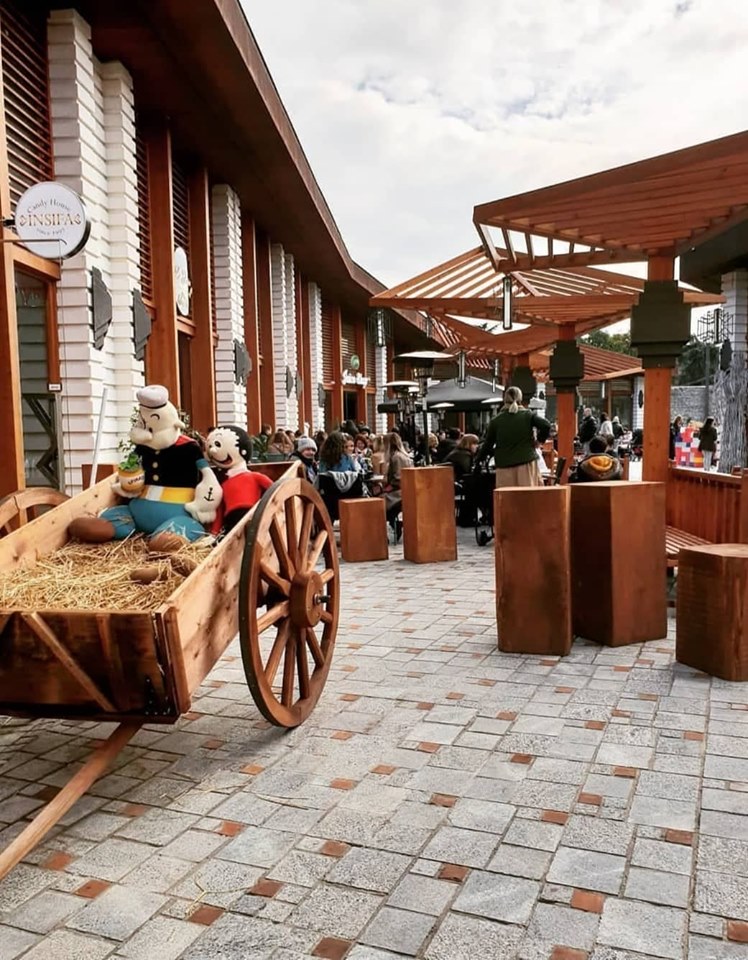 This area, besides being turned into one of the most touristic attractions in Tirana, is also a space where different activities are taking place, such as The chocolate festival. Also, Tirana Castle was one of the selected areas where the activities for II Diaspora Summit were held.