Arbjan Mazniku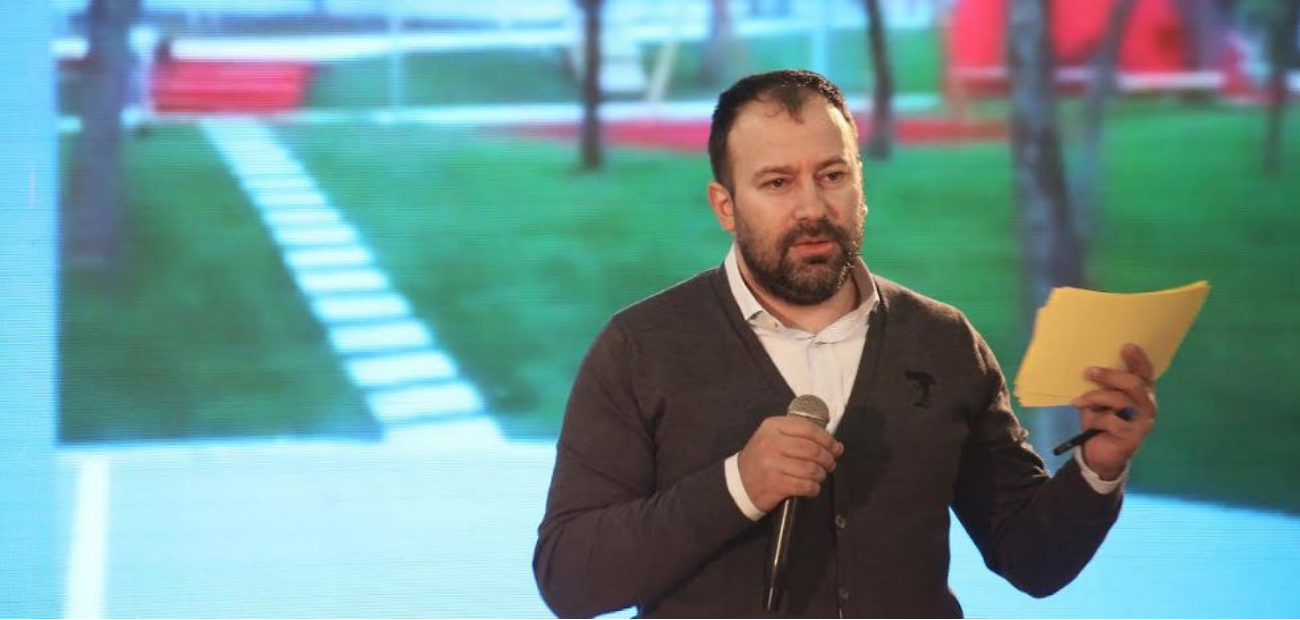 Arbjan Mazniku is the Deputy Mayor of Tirana since August 2015. Previously he was the Deputy Minister of Education and Sports since October 2013 till August 2015, the Executive Director of Agenda Institute, a think-tank in Tirana that undertakes research and analysis on public policies in Albania, particularly in the fields of good governance, European integration and economic and social development.
Prior to taking up this responsibility in January 2008, Arbjan worked for MJAFT! (Enough! in English), Albania's most successful civic movement that grew out of a youth movement. MJAFT seeks to achieve a well-governed Albania with active citizens, strong communities and a positive image in the world.
Between 2005 and 2007, Arbjan was Policy Director at MJAFT, and between 2003 and 2005, he was MJAFT's Communications Director.
Before joining MJAFT, Arbjan ran the Albanian National Debate Association for three years, coordinating the debate programmes of Albania's universities and high schools.
Arbjan holds a Master's degree in Political Communications from the University of Sheffield in the UK and, prior to that, studied journalism at the University of Tirana
Email: arbjan.mazniku@tirana.al

Anisa Ruseti
Anisa Ruseti holds the position of Deputy Mayor at the Municipality of Tirana since July 2019, mainly responsible for social services.

She has more than 14 years of experience in public administration and a strong background in the field of social services. Her career started in 2004 at the State Social Services where she worked for 10 years holding various positions.

Ruseti has been systematically engaged in the social services reform in order to improve the quality of services and to strengthen the capacity of the managing staff and their service providers.

During the period of 2014 - 2016, she worked at the Ministry of Social Welfare and Youth, Directorate of Social Care and Integrated Services, where she gave a valuable contribution to the assessment of needs and services at the national level and also drafting national plans and strategies in the field of protection and social inclusion.

Later in 2016, she was engaged at the Municipality of Tirana first as Director of Protection and Social Inclusion and subsequently she was appointed Director General of Social Services. She has undoubtedly been one of the main contributors in the drafting and implementation phase of the Development Plan of the Roma and Egyptian Community 2017-2020; Gender Equality Action Plan 2018-2020; Social Inclusion Action Plan 2016-2020; The Local Social Plan of the Municipality of Tirana 2018-2020 and a number of other programs regarding social housing and employment promotion in order to improve the socio-economic conditions of the vulnerable categories.

She is highly skilled in developing protection and social inclusion policies through various trainings that she attended in Great Britain, Italy, Spain, Austria, USA, etc.

Ruseti has graduated from the Faculty of Foreign Languages, University of Tirana and holds a Master's Degree in Social Policy and Strategic Orientation towards Sustainable Territorial Development by the University of Bologna in Italy.

Email: anisa.ruseti@tirana.al

Anuela Ristani

Anuela Ristani is the Deputy Mayor of Tirana for Foreign Relations. She was born in Tirana on October 13, 1982.

She began her high school studies at Ismail Qemali High School in Tirana and completed her studies in Minnesota, United States.

Ristani holds a degree in Business Administration and European Studies from American University in Bulgaria and holds a Masters in Business Administration and Strategic Communication from the University of Missouri in Columbia, USA. In 2002, together with other Albanian students studying abroad, she established the Albanian Students' Network in the World, a network targeting Albanian youth who wanted to contribute to their country after returning home or away.

Her professional experience has been primarily related to business development for newly established international companies in Albania and then focused on communication and marketing strategies.

In 2008-2010, as an expert at the World Bank, she led the project for reforming and modernizing the financial sector in Albania, gaining experience in policymaking and drafting legislation.

Anuela Ristani joined the public administration in 2014 as General Directorof the National Youth Service, where she worked for the establishment of the RYCO (Regional Youth Cooperation Office) and opened the first youth centers in Albania's major cities.

She was appointed to the position of Director of the Cabinet of the Mayor of Tirana after the 2015 local elections, a position she held for four years of the first term of Mayor Veliaj.
Email: anuela.ristani@tirana.al

Andi Seferi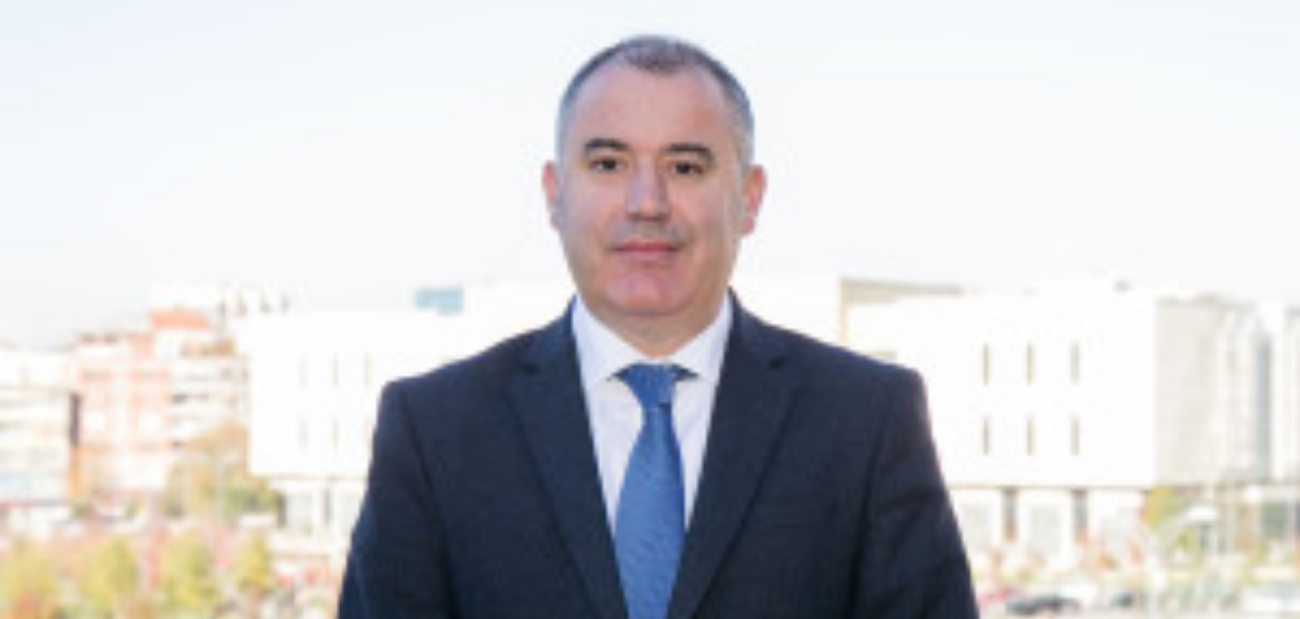 Email: andi.seferi@tirana.al

Information coming soon...
Keti Luarasi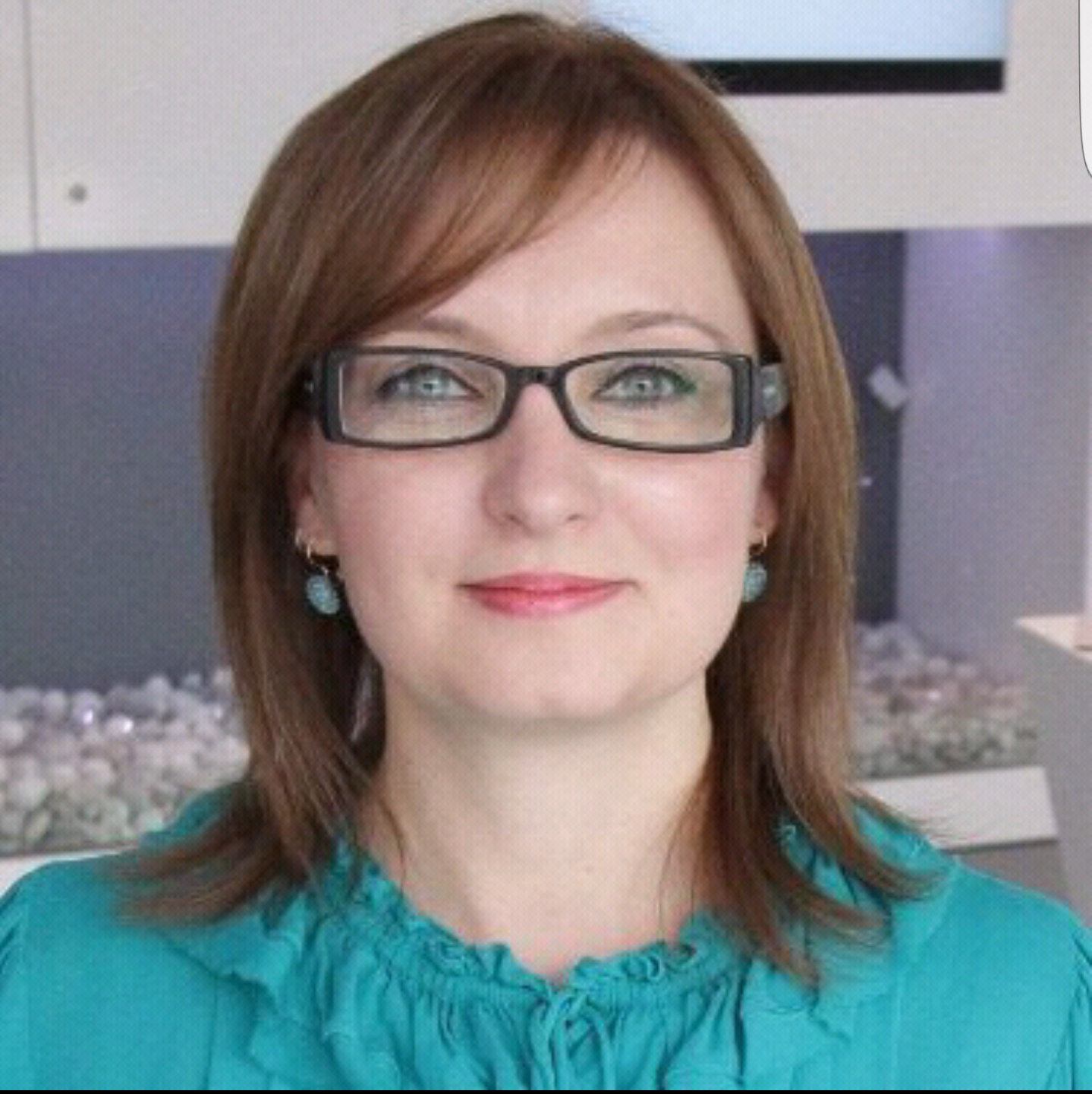 Deputy Mayor of Tirana Municipality
Mrs. Luarasi was born in Tirana and holds the position of Deputy Mayor since October 2021. She joined the Municipality of Tirana in 2015 after the first winning mandate of Mayor Veliaj as the Strategic Planning and HR General Director. In 2019, during the second mandate of Mayor Veliaj, she was promoted to the position of Chief of Staff at the Mayor's Cabinet, where she pursued the implementation of projects and tasks within each department by creating and maintaining cross–departmental relationships, ensuring success.
Ms. Luarasi is highly motivated and experienced, and has brought to the mayoral team her expert proficiency in designing and managing all operating aspects of people management. Her know-how for startups and organizations, including strategic planning, organizing, standard operating procedures, staffing, leadership, and monitoring and evaluating activities in a dynamic, fast paced environment, both in private and civil society sector, lay at the core of her work at the Municipality of Tirana.
Prior to joining the Municipality of Tirana, Mrs. Luarasi worked as the General Director of Standards and People Management on the first Albanian mobile telecommunications company, PLUS Communication (2009-2015). At this position, Mrs. Luarasi played a key role at gathering around PLUS a highly professional and competitive workforce: she raised and developed a full-range corporative structure, standards and procedures, while recruiting more than 1000 employees.
Mrs. Luarasi has also leaded the People and Change department at KPMG Albania (2006-2009), offering consultancy and advisory services on a variety of different issues for a number of international and national clients.
During the period of 2000-2006 she has worked on the civil society sector at the Open Society Foundation for Albania as Program Coordinator and HR Manager.
Her previous experience includes academic commitment as well, being a lecturer at the University of Tirana, Faculty of Philology for 4 years. Mrs. Luarasi brings a vast experience and expertise dealing with functions and standardization of Human Capital and policy-creation and evaluation on a multi-level aspect of businesses, NGOs and public administration structures.
Mrs. Luarasi holds a Bachelor degree with Honors on Literature and Linguistics from the University of Tirana (1999). She also obtained a Master of Science degree in Organizational Behavior, from the University of London, UK, in 2005.
Email:
keti.luarasi@tirana.al