Albania's Assembly Hall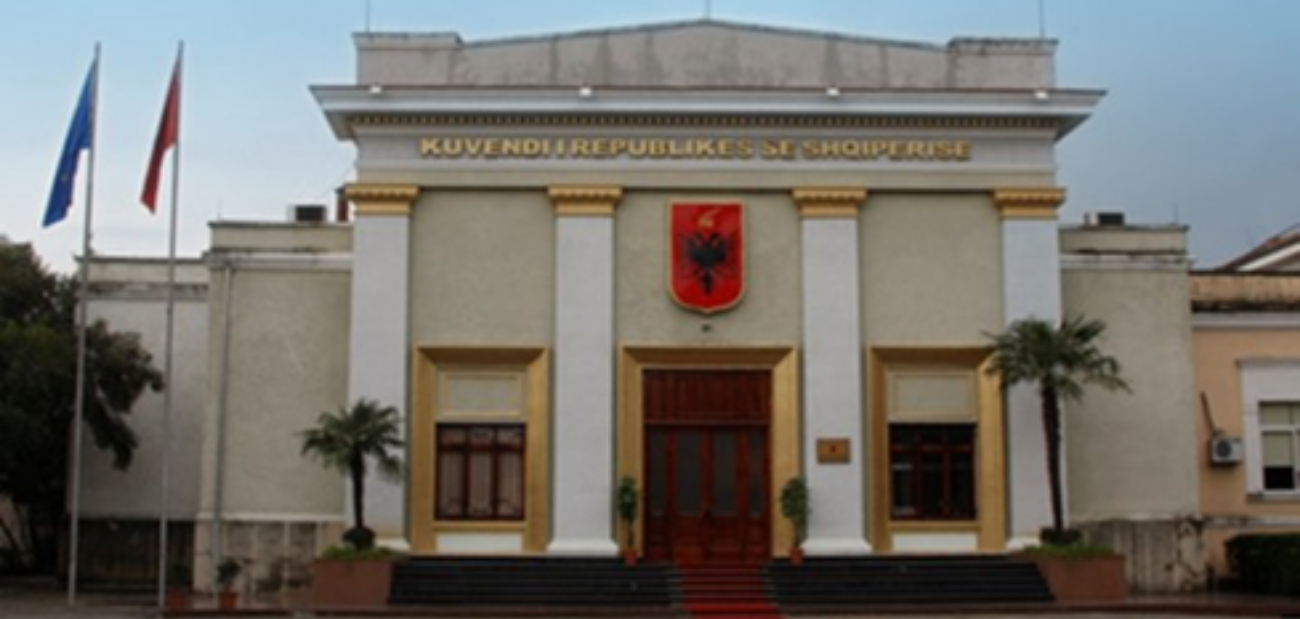 The Assembly Hall is the meeting place of the Albanian Parliament. The Albanian Parliament has 140 members elected to a four-year term.
The building was constructed in 1924. Initially, it served as an officers' club. On September 1, 1928, Ahmet Zog I was crowned here King of the Albanians.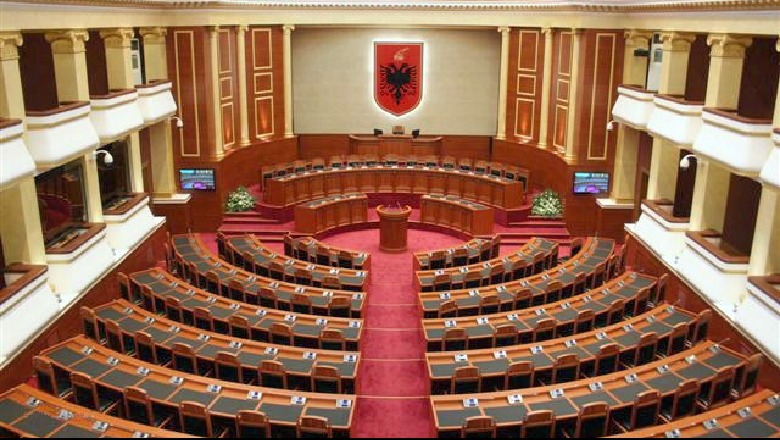 Murat Toptani Avenue