National Gallery of Arts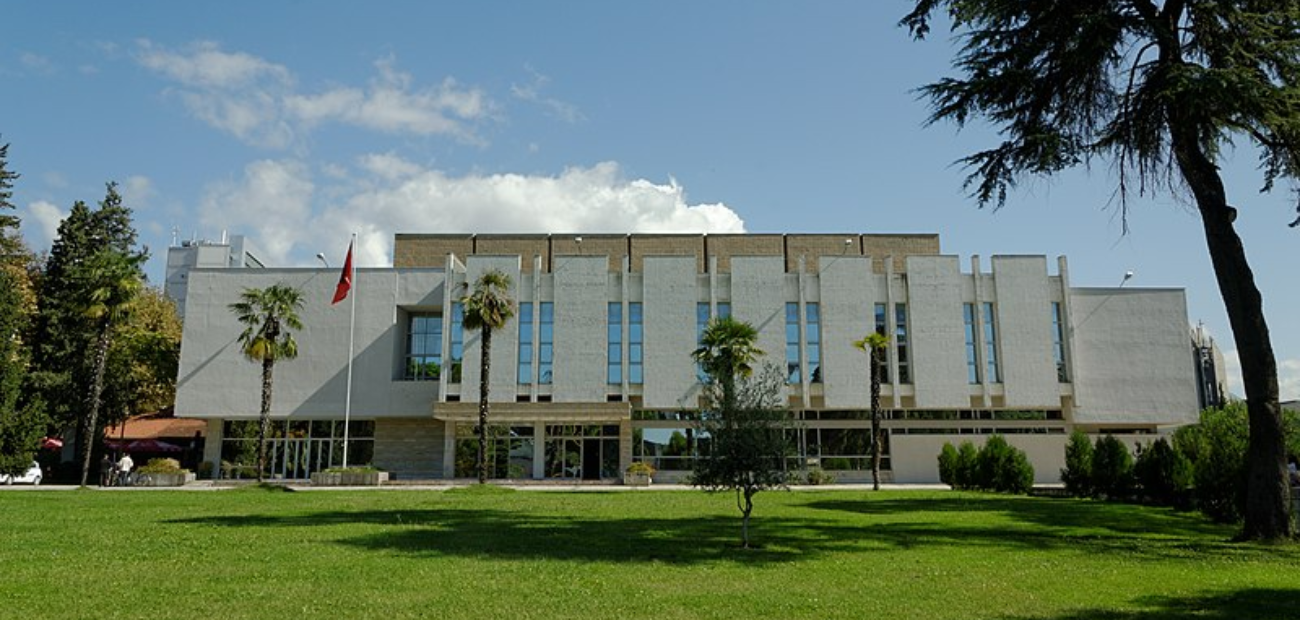 The Pinacotheca was the first institution of figurative arts in Albania. After a proper work and a lot of effort on 11th of January 1954 was officially open for the public the National Arts Gallery in Tirana.
The new vision about developing and exhibiting the figurative arts as well as the purchases increased the number of the art works and led to the request for a more functional building, which was inaugurated on 29th of November 1974, in "Dëshmorët e Kombit" Boulevard, a building in which it still is today.
This Gallery has a varied collection that includes about 4500 works by foreign and Albanian artists. It offers an exhibition of a permanent collection and temporary exhibitions.
Dëshmorët e Kombit Boulevard

info@galeriakombetare.gov.al