National Archaeological Museum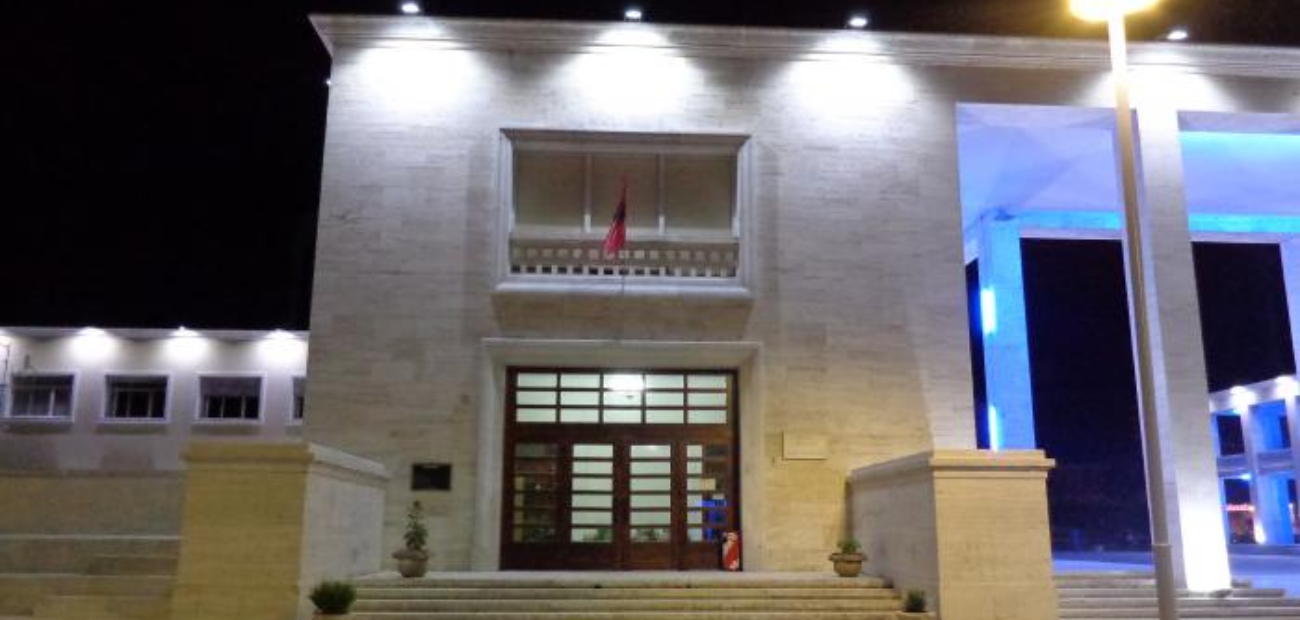 The building of the Archaeological Museum was designed by the Italian architect G. Bosio in 1939-41 years. At that time, it was "Casa della Gioventù Littoria Albanese" (G.L.A) - today it is the seat of the Rectorate of the University of Tirana and the Archaeological Museum. This museum is the first museum created after the Second World War, as the last museum institutions were destroyed during this war. It was opened on 01.11.1948 as an Archaeological-Ethnographic Museum and continued as such until 1976, when the ethnographic pavilion was set up and this museum was organized as a profiled archaeological museum.
The Archaeological Museum presents the archaeological research and discoveries in the whole territory of Albania.

In the museum halls are exhibited photos relating to the material exhibited in each period, also two maps: one represents the archeological sites excavated by the archaeologists in years from the earliest periods to the pre-Turkish invasion period and the other map represents the extension of the Illyrian tribes in antiquity.
Nënë Tereza Square

info@asa.edu.al